Lotta Svalberg and Pascal Sani create choreographies for events and product presentations since 1995. We perform solo or along with other artists.
Extra Energy offers the complete creation from dance, choreography, directing and acting to costume design. You will benefit from our longtime experience, it allows us to adapt the show act to your needs in the best way.
We love details and we have pleinty of ideas. The perfection of these little things forms the extraordinary – poetry in motion.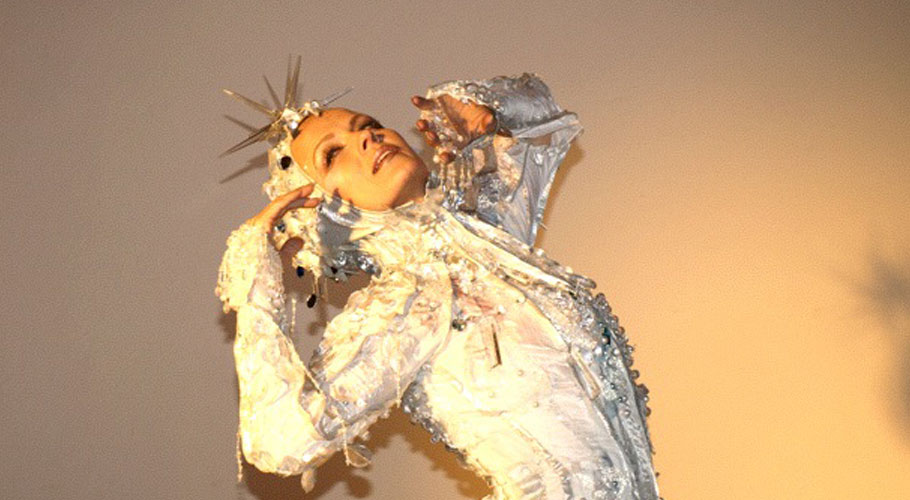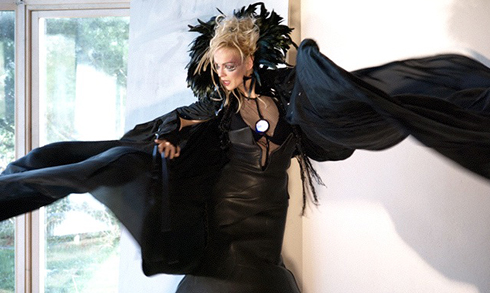 Customized choreographies
Extra Energy Dance creates concepts of unique choreographies that are customized for your show event. Get in touch with us to have a chat on that.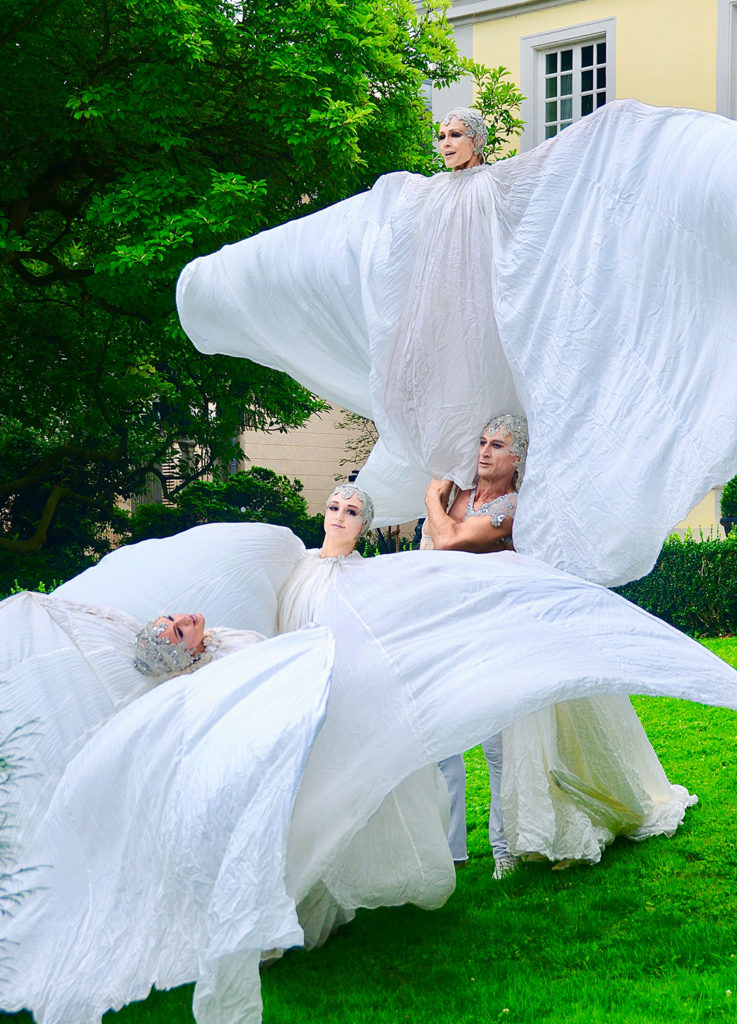 No matter if small or big, we can provide you with a team of artists for larger productions.